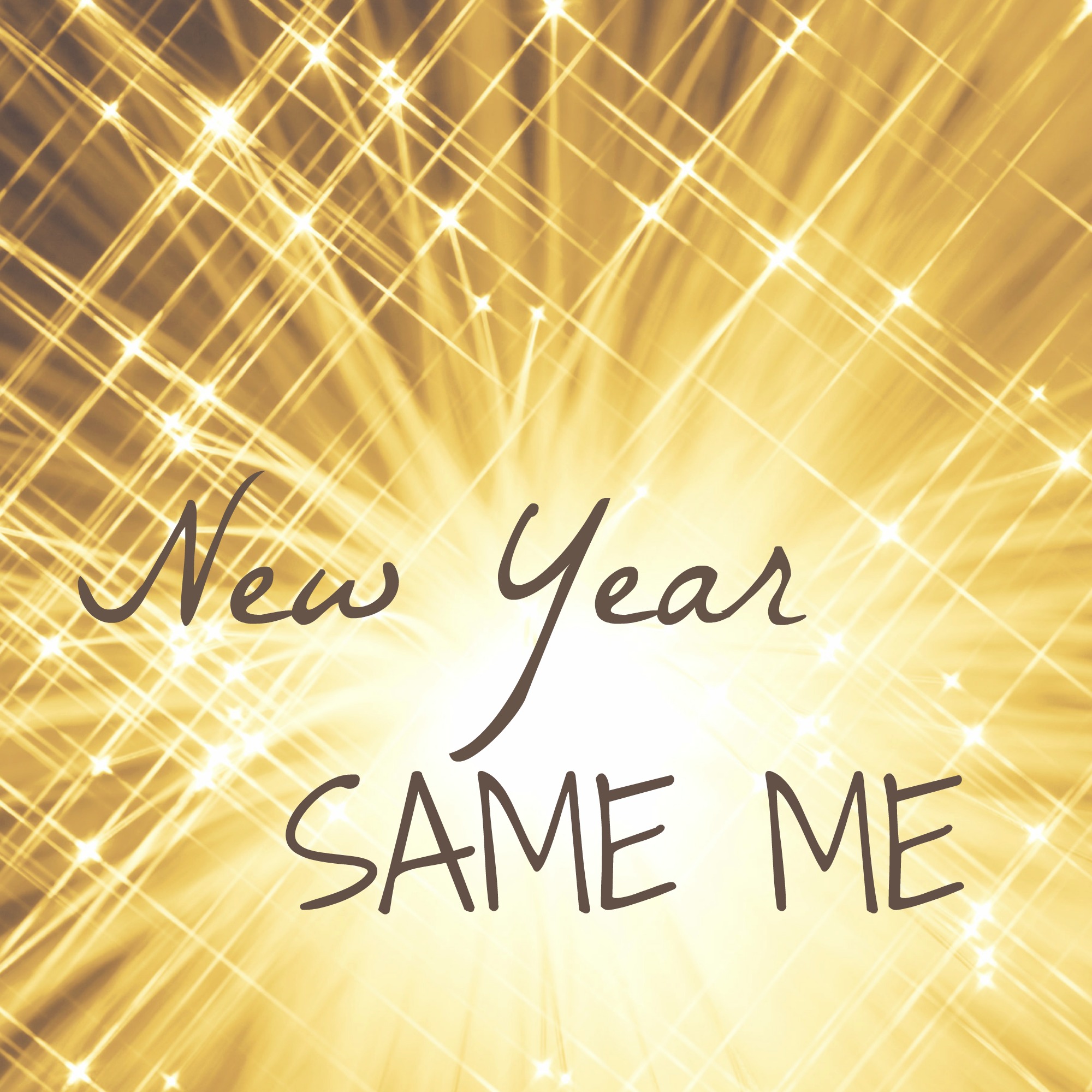 Today is the 1st January 2015 and I've already seen several " New Year, new me " updates on facebook and twitter. Maybe I'm in a minority but I hate thinking that I have to wait till the 1st of January to change my life, and by somehow changing something in my life that suddenly means I'm a whole new person? I don't want a new me, I liked the old me, the old me was awesome!
There is however goals I'd let to set myself for 2015. Not unrealistic goals that I'll break by March. Like who the hell goes on a makeup ban in January? Crazy people that's who!
1. I want to carry on my weight loss journey. Not obsess over scales or worry about weeks where I have put on. I just want to promise myself I wont stop. If I have a bad week weight wise, I'll chalk it down to a good week food and drink wise and get back to it the following day. I wont beat myself up, I wont jack it all in and go stuff my face, I'll keep on my journey and I know I'll thank myself by the end of the year.
2. Savings. It occurs to me at 26 years of age, I have no savings. Not a penny. I don't drive and as of literally a few days ago, after James and I were evicted, I have now moved back in with my mum and James is renting a room up the road and although I'm going to be paying off bills and debts first, I want to start putting money away, aside the obvious pennies for a mini break and for when James and I can get some money together to get our own place, but savings, actual rainy day, don't touch, even for emergency makeup money savings.
3. Despite it getting me into debt, going to Aiya Napa was one of the best weeks of my life this year. It was a spontaneous trip to cheer up myself and my best friend Maxine as she was working the strip out their for 6 months and It had been years since my previous holiday. I have a real problem switching off even when I take holiday I'll be doing blogging bits or housework and I go back to work not feeling refreshed at all so, this year for 2015 I want to go away somewhere with James. Just a long weekend, a mini break somewhere. Anywhere. Amsterdam is looking pretty sexy right now and I want to promise myself I'm going to make a mini break happen!
4. Ironically being organised should really be number 1 on my list but a few other things took president as things I wanted to do this year to both help me and make me happy. Then it comes to the other life needs and that's a bit of structure. I'd go as far as calling myself some what of a control freak but that's not with all aspect's of my life. This year I want to be more organised in more then just my blog and I have already been making plans and notes on how to keep on track and not feel bogged under with things. You may have seen me on twitter posting about going through all my emails and getting ready for the new year.
and lastly, 5. This year, I don't really want to become anyone new. I love who I am, I love what I'm doing with my life and I love the people that are in it making it the snazzy little life it is. The only thing I intend on doing for 2015, Is rock it out even harder then 2014.
oh and to Cleanse, Tone and moisturise every night. NEED TO MAKE THAT PART OF MY ROUTINE haha..
What are your goals for 2015?
I always reply to all my comments & will always return the favor.
Make sure you're following me on all my social media too!!